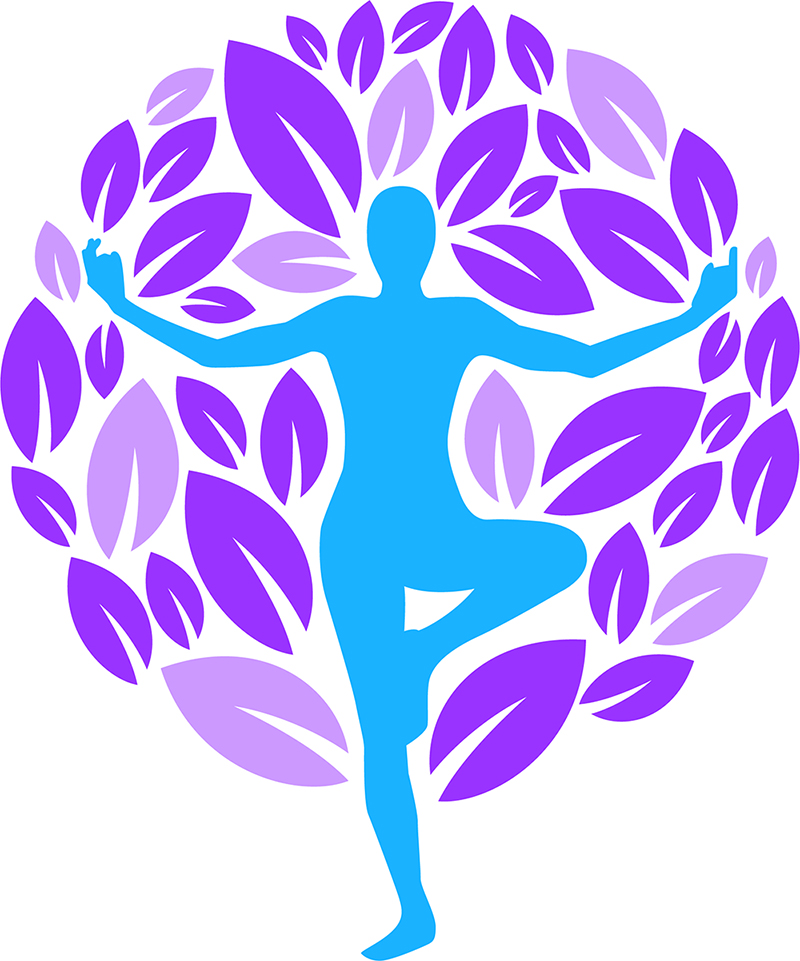 Patient Community Meeting
Join fellow patients for an evening of open discussion and spiritual healing at our office located at 1500 RTE 112, Suite 4, 1st Floor on Wednesday, February 19th at 6:00 pm.
It will be a wonderful opportunity for patients to come together to share common attitudes, values, and activities that others may value from.
Light refreshments will be served.
For more information, call 631-751-3000, or to visit our website click here.