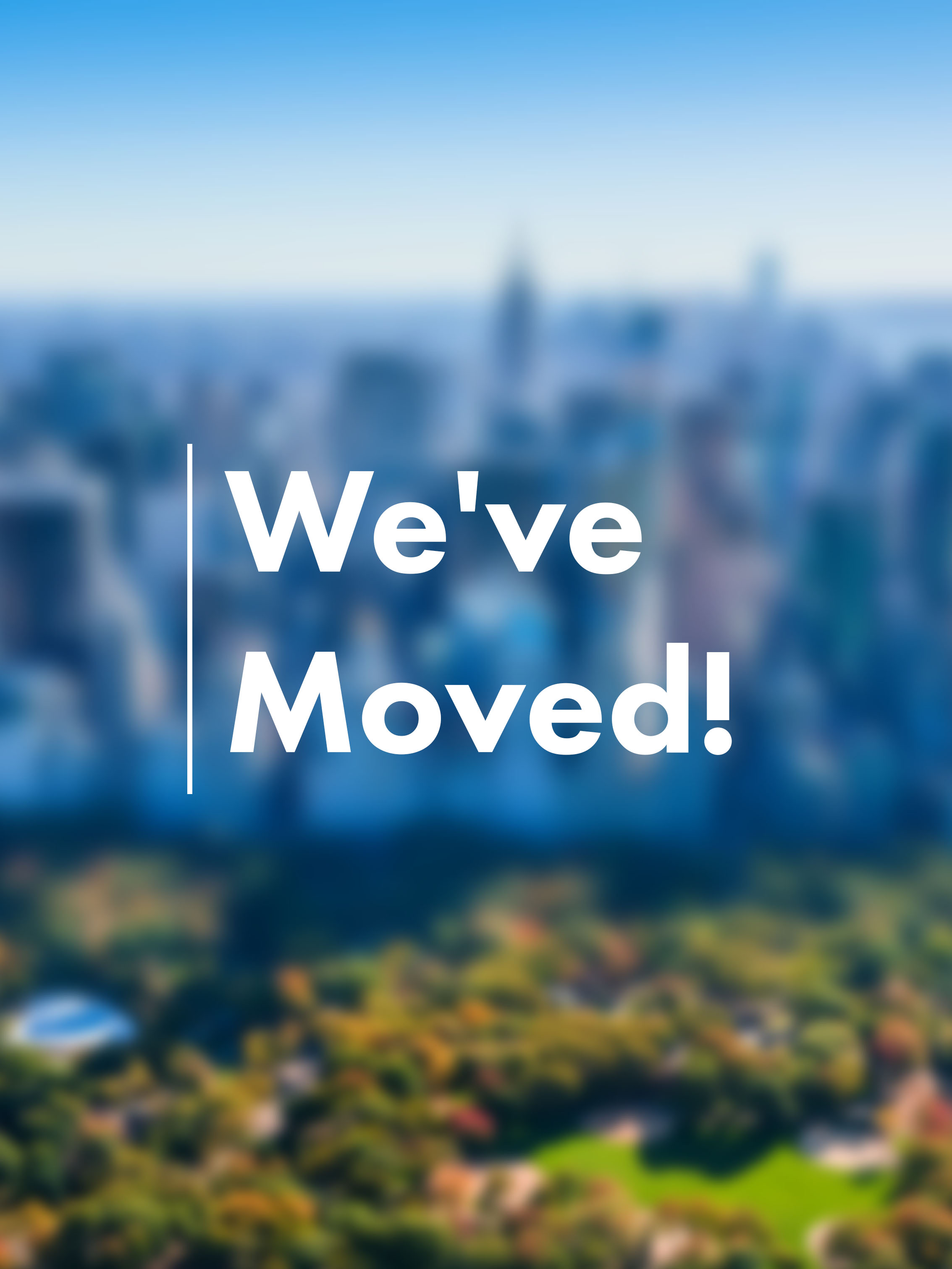 We've Moved! Dr. Grace, Dr. Ciobanu, Dr. Goldberg, and Dr. Holstead will practice in CPHO
Effective January 10, 2022, the office and physicians at 945 5th Avenue will relocate to our newly-expanded state-of-the-art Central Park Medical Oncology facility. As a result, Dr. Arthur Goldberg, Dr. Niculae Ciobanu, Dr. William Grace, and Dr. Ryan Holstead will now practice at 12 East 86th Street, Suite 4, New York, NY 10028.
The new Central Park office space will include an expanded infusion area, more examination rooms, and an in-house pharmacy. We continuously enhance the care we provide for our patients and their families by providing state-of-the-art cancer care with the comfort and convenience closer to home.
While your location is changing, we will ensure a smooth transition as your physicians and quality of care remains the same. We are thrilled to have our Manhattan care teams together in one place and look forward to seeing you soon.
If you have any questions or concerns, please contact us at (212) 861-6660.