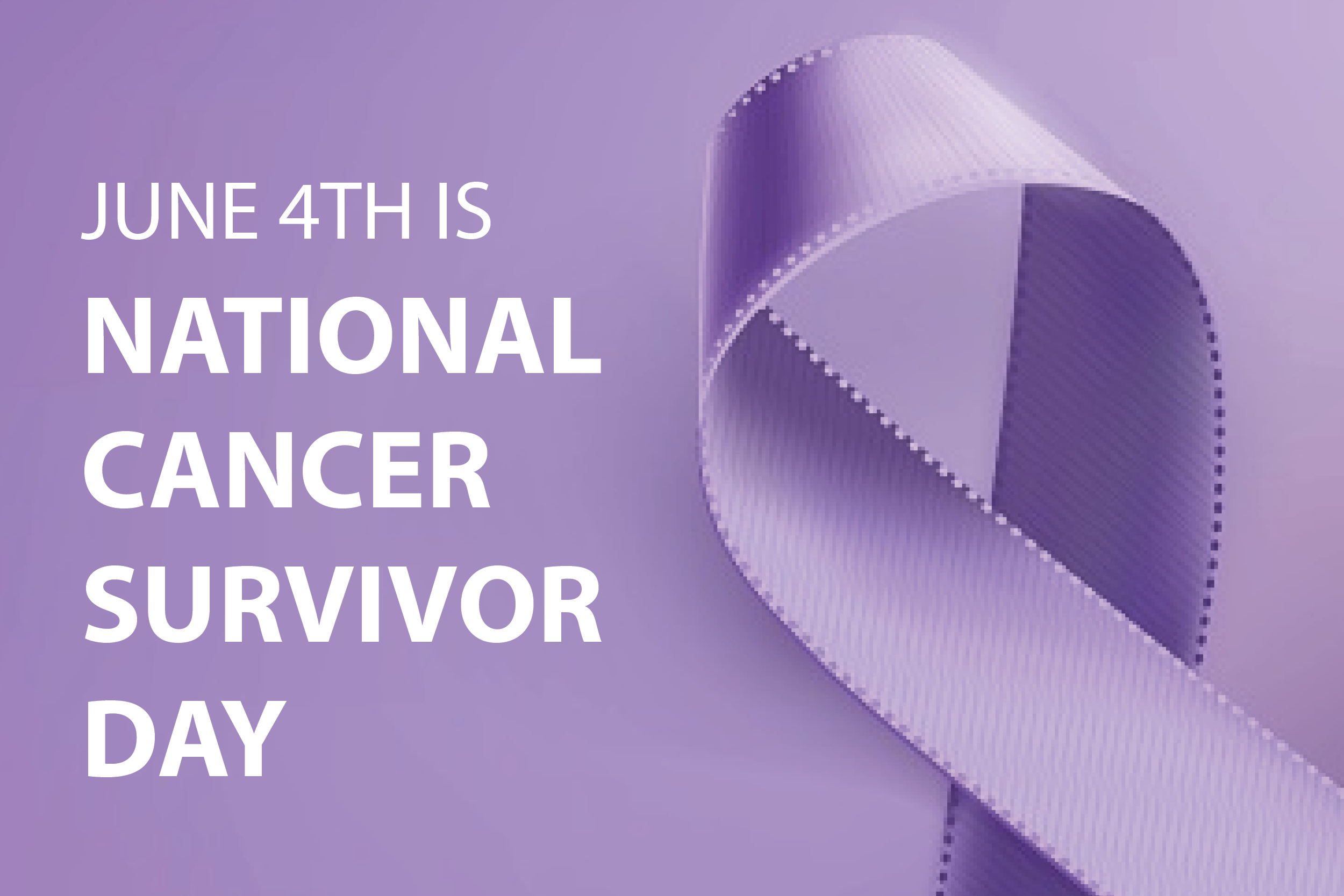 Celebrating the Cancer Survivors in Your Life
Every year, National Cancer Survivor Day serves as a powerful reminder of the strength, resilience, and courage displayed by individuals who have triumphed over cancer. It is a day to honor those who have battled this formidable disease, celebrate their victories, and support them in their ongoing journey of survivorship. At New York Cancer & Blood Specialists, we recognize the importance of this day and the incredible individuals who have faced cancer head-on. Let's come together to celebrate the remarkable cancer survivors in your life and explore ways to show your support and appreciation.
Acknowledge Their Journey:
The first step in celebrating cancer survivors is acknowledging the profound journey they have undertaken. Understand that their experience with cancer has been a rollercoaster of emotions, physical challenges, and personal growth. Take the time to listen to their stories, validate their feelings, and show empathy. By creating a safe space for them to share their experiences, you not only validate their journey but also help them heal emotionally.
Offer Your Support:
Support is crucial for cancer survivors as they navigate the complexities of life after cancer. Offer a helping hand by assisting them with day-to-day tasks, such as running errands, preparing meals, or providing transportation to medical appointments. By easing their burden, you enable them to focus on their recovery and rebuilding their lives.
Celebrate Milestones:
Every step forward is a reason to celebrate. Recognize the milestones achieved by cancer survivors, whether it's completing treatment, reaching a significant anniversary, or returning to work. Organize a small gathering, send a heartfelt note, or plan an outing to honor their accomplishments. Such gestures demonstrate your unwavering support and remind them that their progress is cherished.
Encourage Self-Care:
Cancer survivors often prioritize the well-being of others over their own. Encourage them to practice self-care and remind them that their physical and mental health matters. Suggest engaging in activities they enjoy, such as hobbies, exercise, meditation, or therapy. Additionally, emphasize the importance of regular follow-up appointments and screenings to monitor their health. By promoting self-care, you empower them to make their well-being a priority.
Participate in Events:
National Cancer Survivor Day is marked by various events and activities across the country. Join local events or organize one in your community to show your support. These events provide an opportunity to connect with other survivors, caregivers, and medical professionals, fostering a sense of community and shared understanding. By participating, you demonstrate solidarity and contribute to raising awareness about cancer survivorship.
Educate Yourself:
Learning about cancer survivorship and the challenges faced by survivors can help you provide better support. Educate yourself about the physical and emotional effects of cancer, the impact of treatment, and the long-term consequences survivors may face. By being informed, you can offer valuable insights, empathy, and resources to help survivors navigate their post-cancer lives.
At New York Cancer & Blood Specialists, we stand beside cancer survivors every step of the way, providing comprehensive care and support. Join us in recognizing the strength and courage of these incredible individuals who continue to inspire us all.