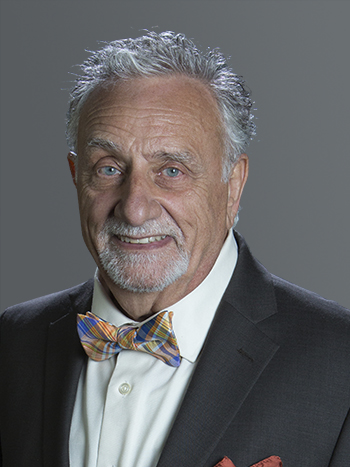 A New Year For Mental Health
The COVID-19 pandemic presented psychological services at New York Cancer and Blood Specialists (NYCBS) with a new psychotherapy treatment paradigm: Remote or Telehealth sessions. Psychotherapy is an effective approach to understanding the psychological conflicts and the psychiatric symptoms of cancer patients and planning necessary psychological interventions.
"Psychotherapy sessions do not require physical interventions," said Psycho-Oncologist Dr. William DiScipio of NYCBS. "The shift to remote communication used by psychology for treatment sessions affords patients the same personal contact with the psychotherapist."
Telehealth has enabled patients to continue treatment in the comfort and convenience of their homes without the risk of viral contagion, especially for those with cancer or compromised immune systems.
"Treating any mental health issue involves looking at both the medical and the psychological," said Dr. DiScipio. "Our remote services have been highly regarded as helpful and effective in providing the same or greater frequency of psychotherapy for our unique population of chronically medically ill patients."
Covid-19 has shifted medical care and has led to a sharp increase in depression and anxiety. NYCBS utilizes a depression screening questionnaire, and data has shown that 10% of patients score in a depression rate. Depression screening is highly effective at identifying patients in need of behavioral health care and is built into the patient care and daily workflow.
Early treatment and diagnosis of anxiety and depression reduces clinical morbidity and improves patient outcomes. Therefore, NYCBS offers comprehensive services and mental health specialists with a team of psychologists and social workers to identify patients with depression and implement an effective management plan for their care.
Professional psychologists in all settings have responded to the paradigm of delivering psychotherapy with remote assistance. As a result, a new era of telehealth emerged as a silver lining to the COVID-19 pandemic and a new reality of receiving care anywhere.