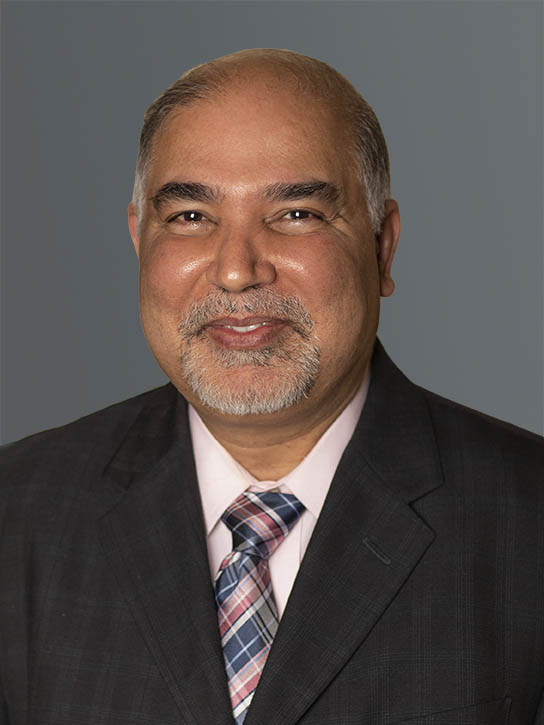 Locations: Lake Success Medical Oncology
Dr. Tarun Wasil
CREDENTIALS: MD
BIOGRAPHY
Tarun Wasil, MD, is an eminent hematologist-oncologist with years of diverse experience. A native of India, Dr. Wasil began his medical career at Government Medical College, receiving a Bachelor of Medicine and Bachelor of Surgery degree. He completed residencies in surgery and emergency medicine, pathology, and microbiology, and served as Resident Medical Officer and Medical Officer.
Before coming to the United States, Dr. Wasil continued his education in Canada, completing an observership in Neurology, Emergency, and Family Medicine. He also worked as a Research Technician for Novopharm Biotech.
Dr. Wasil completed his residency in Internal Medicine at Flushing Hospital Medical Center, serving as Chief Resident. He completed his Hematology and Oncology Fellowship at North Shore University Hospital and NYU School of Medicine.
He served as a clinical investigator for the Chronic Lymphocytic Leukemia Research Consortium and the Cancer & Leukemia Group B and Community for Clinical Oncology Program (CCOP) for clinical trials. In addition to research, Dr. Wasil has written numerous publications.
---
Fellowship
North Shore University Hospital and NYU School of Medicine

EDUCATION & TRAINING
Residency Flushing Hospital Medical Center
COLLEGE Government Medical College

---