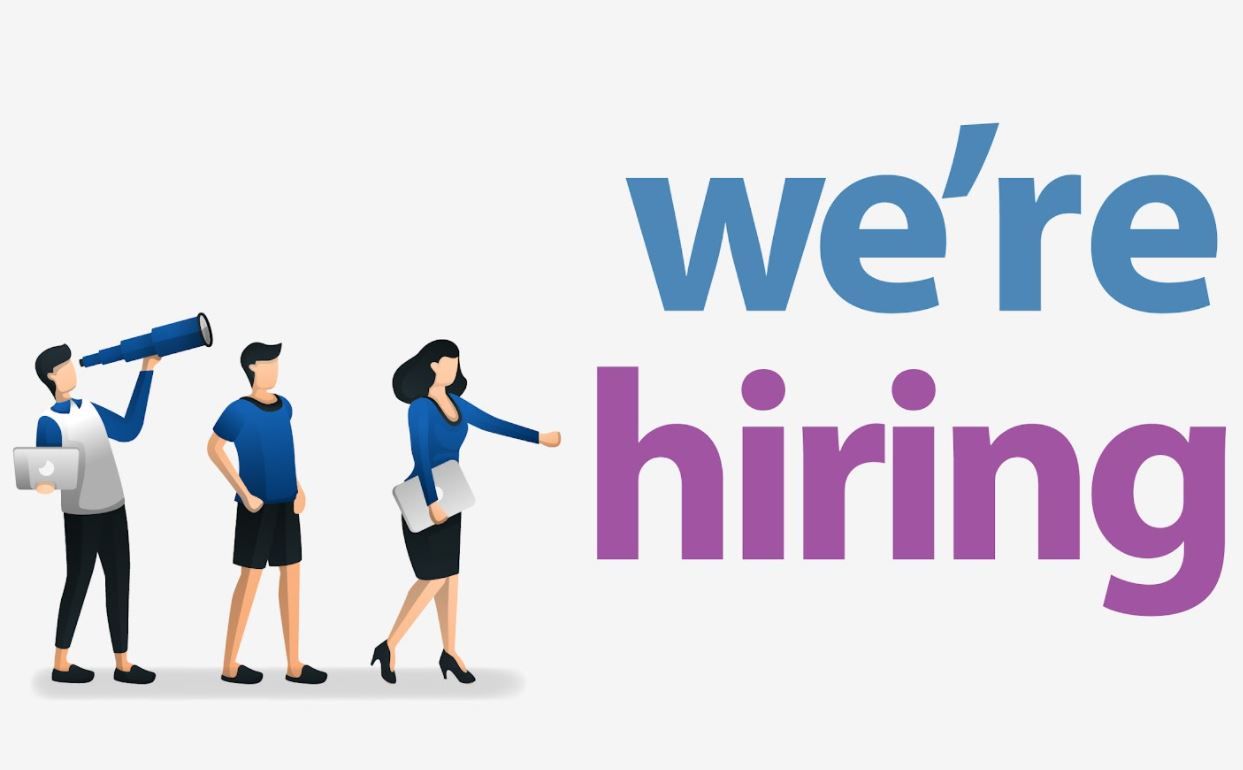 RECEPTIONIST HIRING EVENT (9/23)
New York Cancer Specialists, a prominent and respected Oncology/ Hematology group, is seeking a Front Desk Receptionist to join a well-established and growing pure sub-specialty practice with academic affiliation. Practice manages a freestanding outpatient 7-day per week Cancer Center with extensive chemotherapy administration, Radiation Oncology, Pharmacy and Research department.
Positions located across Suffolk County!
STOP BY! Medical Front Desk Receptionist Hiring Event
Thursday, September 23 – 5pm-7pm
New York Cancer and Blood Specialists
1500 Route 112, Bldg. 4
Port Jefferson Station, NY 11776
In this diversified role, you will:
• Greet and confirm patient insurance and health information; scheduling appointments; maintaining records and accounts. Optimizes patients' satisfaction, provider time and utilization by scheduling appointments in person or by telephone.
• Maintain and coordinate calendar of patient's appointments.
• Comfort patients by anticipating patients' anxieties; answering patients' questions and maintaining the reception area.
• Ensure availability of treatment information by filing and retrieving patient records.
• Obtain revenue by recording and updating financial information; recording and collecting patient charges.
• Help patients in distress by responding to emergencies.
• Protect patients' rights by maintaining confidentiality of personal and financial information.
• Maintain operations by following policies and procedures Requirements:
• Must have a Bachelor's Degree.
• Bilingual, English/Spanish a plus.
• Must have multi-tasking, flexibility, telephone, customer service, time management, organization, attention to detail, scheduling and professionalism talents.
• At least one year of Medical Front Desk experience.
• Proficient in Microsoft Word. EMR experience helpful.
Daytime hours Monday – Friday.
Completive Benefits package.