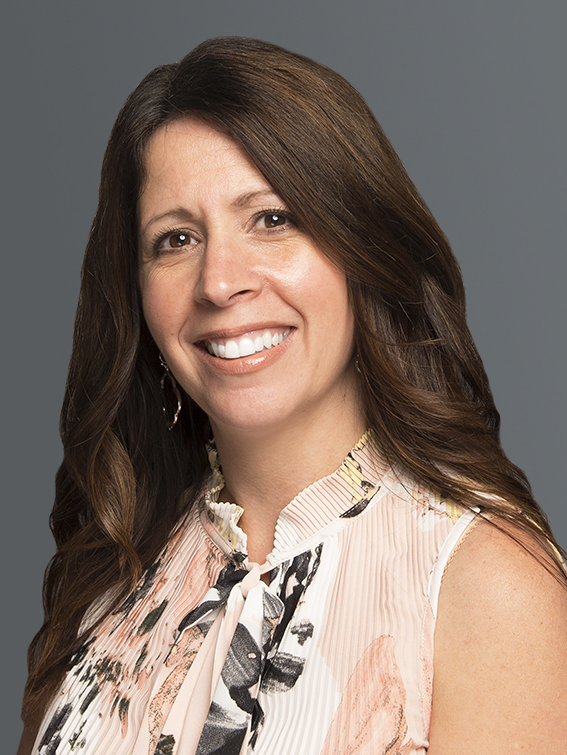 What is Palliative Care?
MaryAnn Fragola, ANPc, DNP
The Importance of Palliative Care for Cancer Patients
There can be a lot of misconceptions surrounding palliative care. The goal of both hospice and palliative care is to make the patient comfortable and to provide dignity during their illness addressing what is important to them. However, hospice and palliative care are not the same. Hospice is provided for a person with a terminal illness whose doctor believes he or she has 6 months or less to live if the illness runs its natural course. Palliative care can be helpful at any stage of illness and is best provided from the initial diagnosis of any chronic illness.
The overall goal of palliative services is to provide comprehensive care and improve the overall quality of life in patients with a serious illness. It encompasses both the family and the patient in all aspects of care. Palliative care improves overall survival in patients living with a chronic disease.
When Should You Consider Palliative Care?
Many living with chronic illness seek palliative care to limit side effects caused by treatment, as an added part of their cancer care, and to pursue new treatment options. By coordinating with your health care team, treatment options to consider with palliative include:
Goals of care
Addressing side effects
Advanced Care Planning
Nutritional counseling
Physical therapy
Occupational therapy
Counseling
Support groups
Spiritual and emotional support

When faced with a new diagnosis, increased symptom burden or symptoms or side effects worsen, your care team is here to discuss your options. Each part of your palliative care plan is carefully and individually tailored and coordinated to ensure you are involved in what is important to you to stay emotionally and physically strong.

Enhancing Your Care With NYCBS

An essential element of the care provided at NYCBS, palliative care seeks to enhance the quality of the care you receive by putting the focus on what is important for your goals of care and treatment. Our team is here to talk about all your care options and are dedicated to ensuring you have the best quality of life possible.