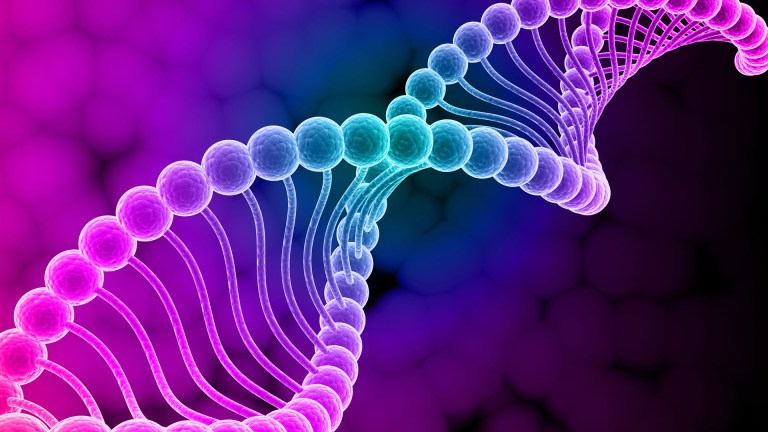 National Cancer Research Month
May is National Cancer Research Month. The importance of cancer research is recognized throughout May with the contributions made by researchers, physician-assistants, survivors, and patients advocates. It is supported by Congress between the House and the Senate.
Research is the ongoing process of subjecting hypotheses (scientific statements) to rigorous testing to better our understanding within a particular field of science. Clinical research is research that focuses on advancing the field of medicine to better provide for the medical needs of patients in the future.
At NYCBS, we conduct clinical studies that are privately or publicly funded and patients have the opportunity to participate. Clinical studies are performed by a principal investigator who takes on the responsibility of how the research is conducted.
We offer two types of clinical studies: clinical trials and observational studies. Clinical trials focus on evaluating the effectiveness/safety of a new medical device/drug.
An observational study is an investigative effort to collect data on health-related participant outcomes. These are different from clinical trials because they are not assigned to a specific treatment regimen.
If you would like to participate in a clinical study, you must first be a patient with us. This means that to be eligible, you must request an appointment or be referred to us through a current healthcare provider.
If your physician and the research team together determine you are a good fit for a study, they will contact you to see if you'd like to participate.
If you have any questions regarding any of the clinical studies we conduct, eligibility, or participation, you are welcome to contact us at (631) 675-5075