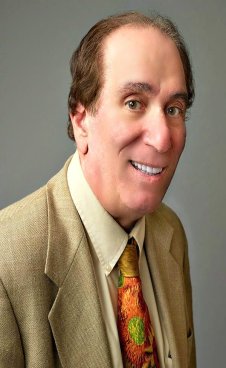 Locations: Smithtown Medical Oncology, Setauket Medical Oncology
Hospitals: John T Mather Memorial Hospital, St. Catherine Of Siena Medical Center, St. Charles Hospital
Languages: English, Greek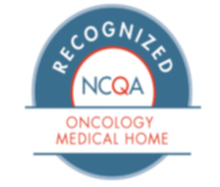 Dr. Michael Theodorakis
CREDENTIALS: M.D. , FACP
BIOGRAPHY
Dr. Michael Theodorakis is a Board Certified physician in Internal Medicine, Hematology and Medical Oncology whose subspecialty interest is in Lymphoma, Leukemia and Breast Cancer.

After receiving his B.S. in Applied Mathematics from SUNY Stony Brook, Dr. Theodorakis went on to get his M.D. from SUNY Upstate Medical Center, Syracuse. He did his residency in Internal Medicine at SUNY Upstate Medical Center. His post-graduate Fellowships Hematology/Oncology was done at SUNY Upstate Medical Center, and in Autologous Bone Marrow Transplantation with New York Medical College, Valhalla N.Y.

He came to Long Island in 1984 and has been active in the community including coaching Little League Baseball and Brookhaven Baseball and Lacrosse. He established Good Sheppard Hospice and served on their Board of Directors.

Clinical Research: Dr. Theodorakis is the principal investigator on several clinical studies.
---
EDUCATION & TRAINING
FACP State University of New York Upstate Medical University, New York Medical College
Residency State University of New York Upstate Medical University
Medical School State University of New York Upstate Medical University
COLLEGE State University of New York at Stony Brook

---