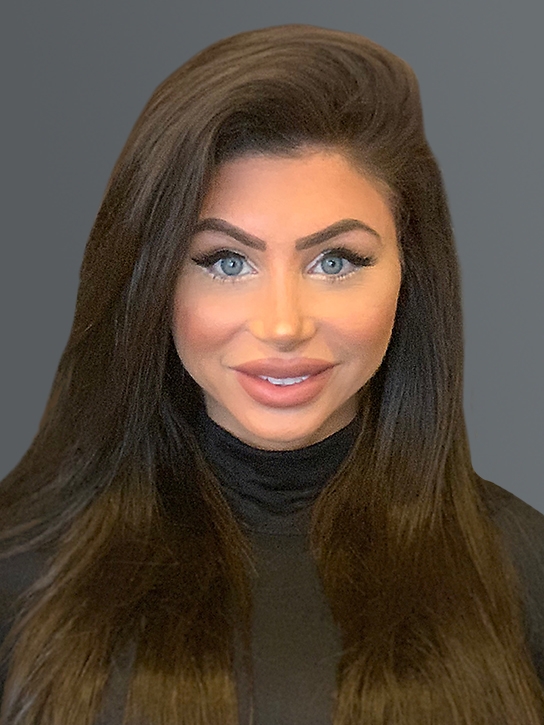 Locations: Port Jefferson Station Medical Oncology
Languages: English
Briana Galiardo
Briana is a licensed Registered Dietitian Nutritionist accredited by the Academy of Nutrition and Dietetics. Briana graduated from C.W Post Long Island University summa cum laude with a Bachelors of Science degree in Nutrition and Dietetics.

Briana has worked as a clinical dietitian working with critically ill patients, a private nutritionist focusing on preventative nutrition lifestyle modifications, and as a geriatric nutritionist. She has experience with oncology, weight management, wound care, diabetes management, cardiovascular health, sports nutrition, celiac disease, parenteral nutrition support and food allergies.

Briana is committed to helping and educating people make dietary choices that promote good health and wellness.
---