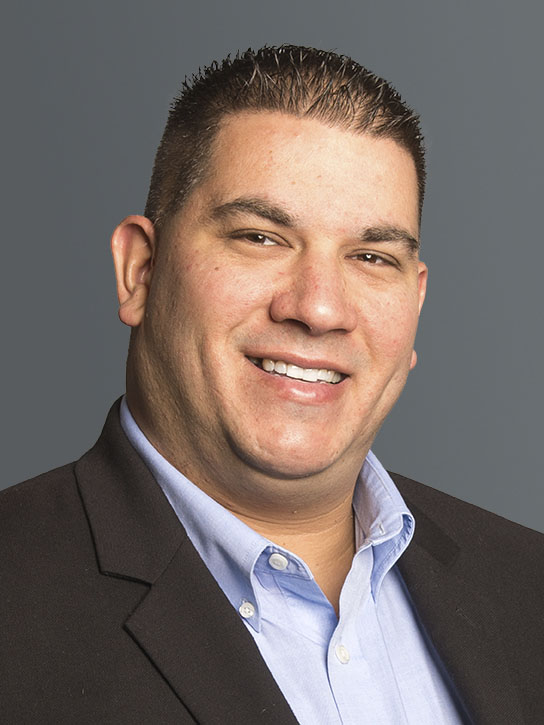 Anthony Bellomo
Anthony Bellomo is an Oncology Social Worker that is licensed in the state of New York who has dedicated his life's work to improving, as well as advocating for individuals in need of assistance.

Prior to becoming a Social worker, Anthony served in the United States Army and has also worked for various, not for profit agencies whose goals are to ensure the lifestyles and personal rights of vulnerable populations. As a Social worker, Anthony has accepted multiple case management responsibilities that entailed ensuring that all necessary appointments were scheduled, as well as ensuring their daily needs were being met appropriately.

Anthony Bellomo earned his Master's degree from Adelphi School of Social Work and a Bachelor's degree from St. Joseph's College with a specialization in Sociology/ Minor in Psychology. Anthony's accomplishments include being presented with an applied Sociology certificate and lifelong admission into the Pi Gamma Mu Honor Society. Additional accomplishments include accepting various leadership roles in academic social networking clubs and being selected as a candidate to be inducted and printed into the Who's Who Among Students in American Universities & Colleges annual publication in 2014.
---
EDUCATION & TRAINING
COLLEGE Adelphi University

---