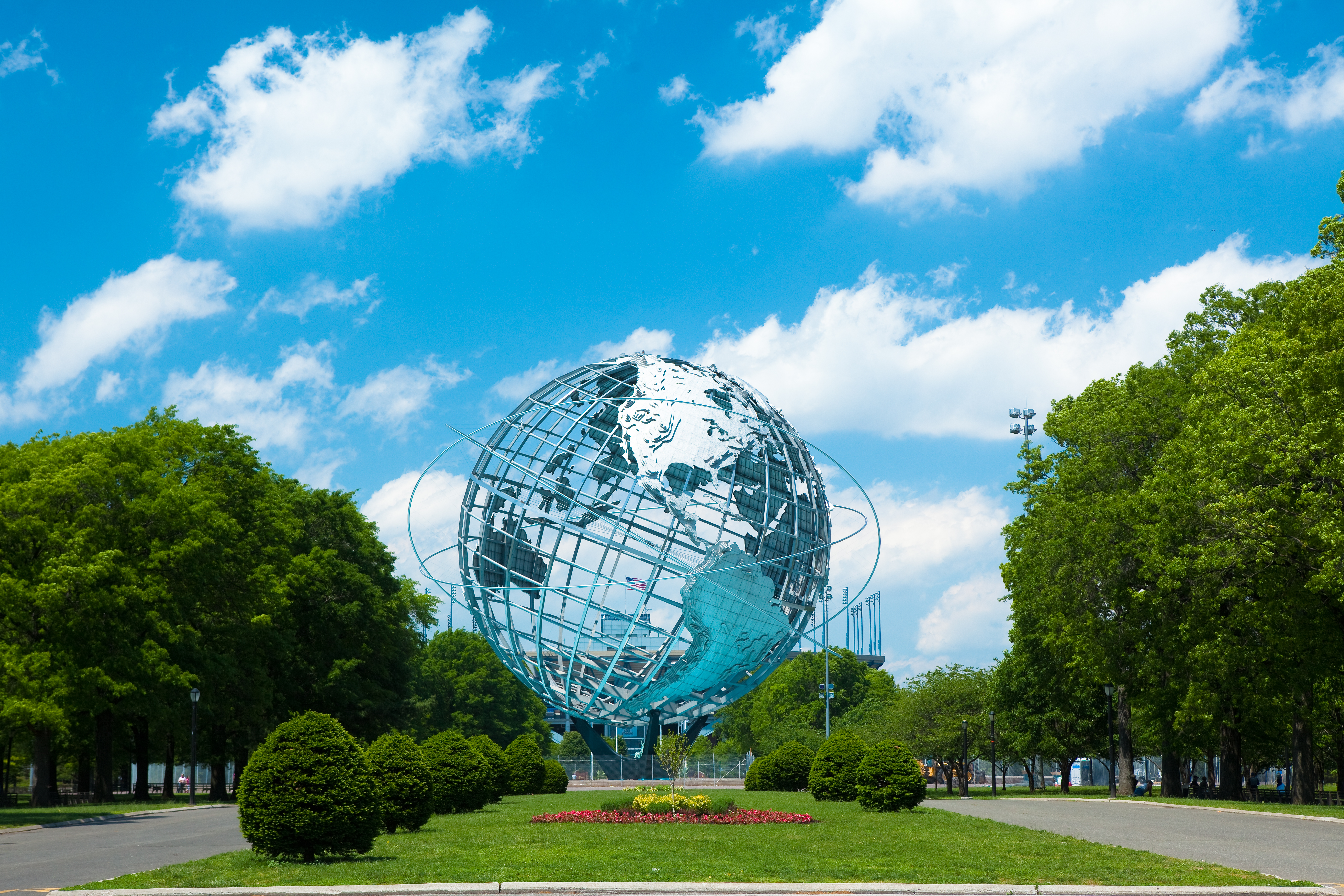 | Location | Address |
| --- | --- |
| | 30-16 30th Dr, Long Island City, NY 11102 |
| | 4008 Forley Street, Elmhurst, NY 11373 |
| | 158-06 Northern Blvd, Flushing, NY 11358 |
| | 93-19 Roosevelt Ave, Jackson Heights, NY 11372 |
| | 17-52 Francis Lewis Blvd., Whitestone, NY 11357 |
New York Cancer & Blood Specialists is thrilled to have expanded into Queens County, offering several cancer treatment locations in: Flushing, Elmhurst, Jackson Heights, Astoria, Whitestone, and even more to come! We offer personalized, state-of-the-art cancer treatment to the diverse and unique communities of Queens. We have physicians who speak a variety of languages, such as Greek and Cantonese. As our valued patient, we provide you with around-the-clock services –open 365 days a year, with physicians on-call 24-hours-a-day. There is never a moment when a medical issue goes unattended, even if a situation does not call for urgent care. New York Cancer & Blood Specialists are proud to provide the residents of Queens County with peace of mind knowing that attentive, warm, and caring staff is always available to our patients. We pride ourselves on being there for each and every patient to discuss any issue they may have and provide them with a clear and personalized path to treatment.